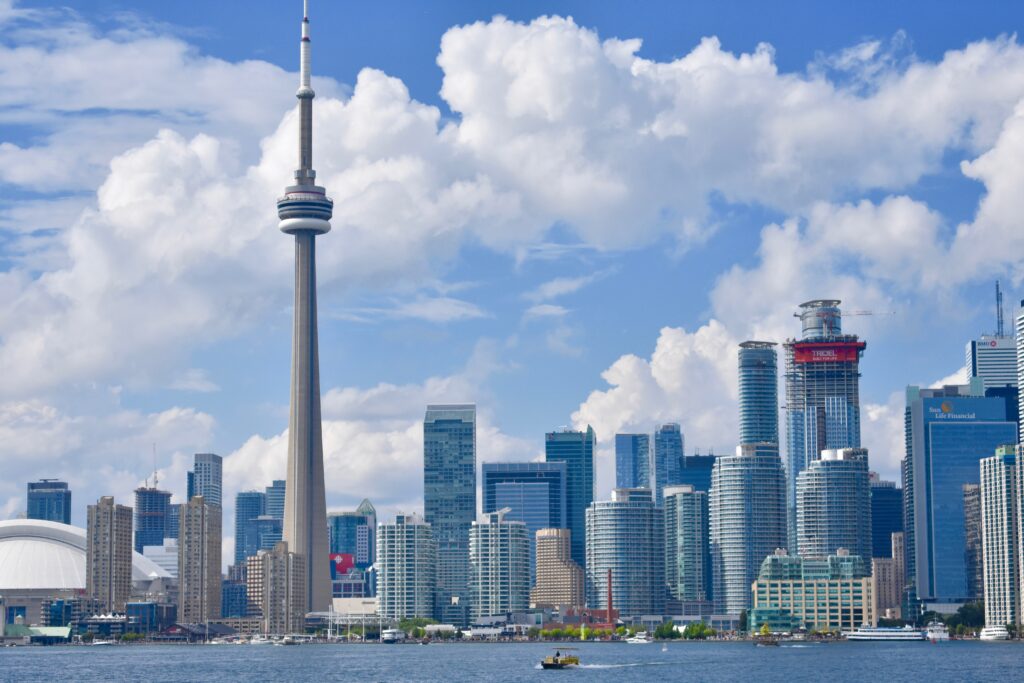 Many people talk about fleeing to Canada. In a recent survey by U.S. News & World Report, Canada ranked first in the world in terms of quality of life. It is known for its kindness and liberal political culture. It is also huge. With so much land, the population is quite dispersed, which probably explains why everyone is so friendly.
Of course, universal health care and a thriving labour market also contribute to this. So how to make the dream of living in Canada a reality? We will break down the seven easiest and cheapest ways to emigrate to Canada.
#1 – Work Permit with Job Offer
If you do not qualify for an intracompany transfer, it may be more difficult to land in Canada. The first obstacle is simply getting a job offer. But then you have to get an LMIA, telling your potential employer to tell Human Resources and Development Canada that no Canadian can do the job you will be hired to do.
However, Canada has a federal skilled worker program that lists 347 professions that can be specifically applied for. This list includes professions such as hairdresser, copywriter, business manager, and administrative assistant. Therefore, you do not need to be a rocket scientist to meet these criteria. And once you have done this work, your work experience will count towards your application for permanent residence.