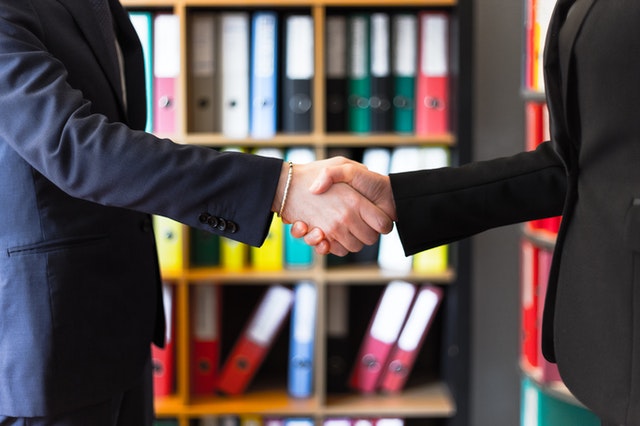 #2 – Trade Agreements
Trade agreements with some other countries allow for transfers between companies. This means that if your company has a Canadian subsidiary, or even just an agreement with a Canadian company, you can request a transfer to it. This is one of the easiest ways to migrate to Canada because it avoids the need for Labour Market Impact Assessment. The LMIA indicates that there are no qualified Canadians available to take on the role they want. So which countries have such agreements with Canada?
You will be lucky if you are a citizen of Chile, Jordan, Peru, Colombia, Liechtenstein, Switzerland, Costa Rica, Mexico, the United States of America, Iceland, Norway, Israel or Panama.
This program is accidentally called the NAFTA visa and gives immigrants the right to work in Canada for their current company or for its subsidiary, parent or branch. Only 12 months of work in Canada entitles them to apply for permanent residence. You will want to ask about the Canadian Experience Class (CEC) or the provincial appointment program.